Transportation in Ulaanbaatar
Depending on number of the tourists there are various vehicles we provide, for instance, for the group tours and pax over 4 people our company serves with a comfortable, air conditioned mini bus. Our drivers are highly qualified, experienced, trained to work with the tourists and aware well of the travel routes and shortcuts in Ulaanbaatar to avoid city traffic. If there are one to three guests we usually sedan or van. The photos of the vehicles above-mentioned are available here.
We offer our clientele luxurious service but note that Mongolia's luxury does not meet the standards of world luxury as it commonly understood due to special nature of Mongolia travel, unforeseeable and unavoidable objective circumstance such as weather, poor development of rural areas however we will do our best to provide everything possible to meet the expectations of our clients.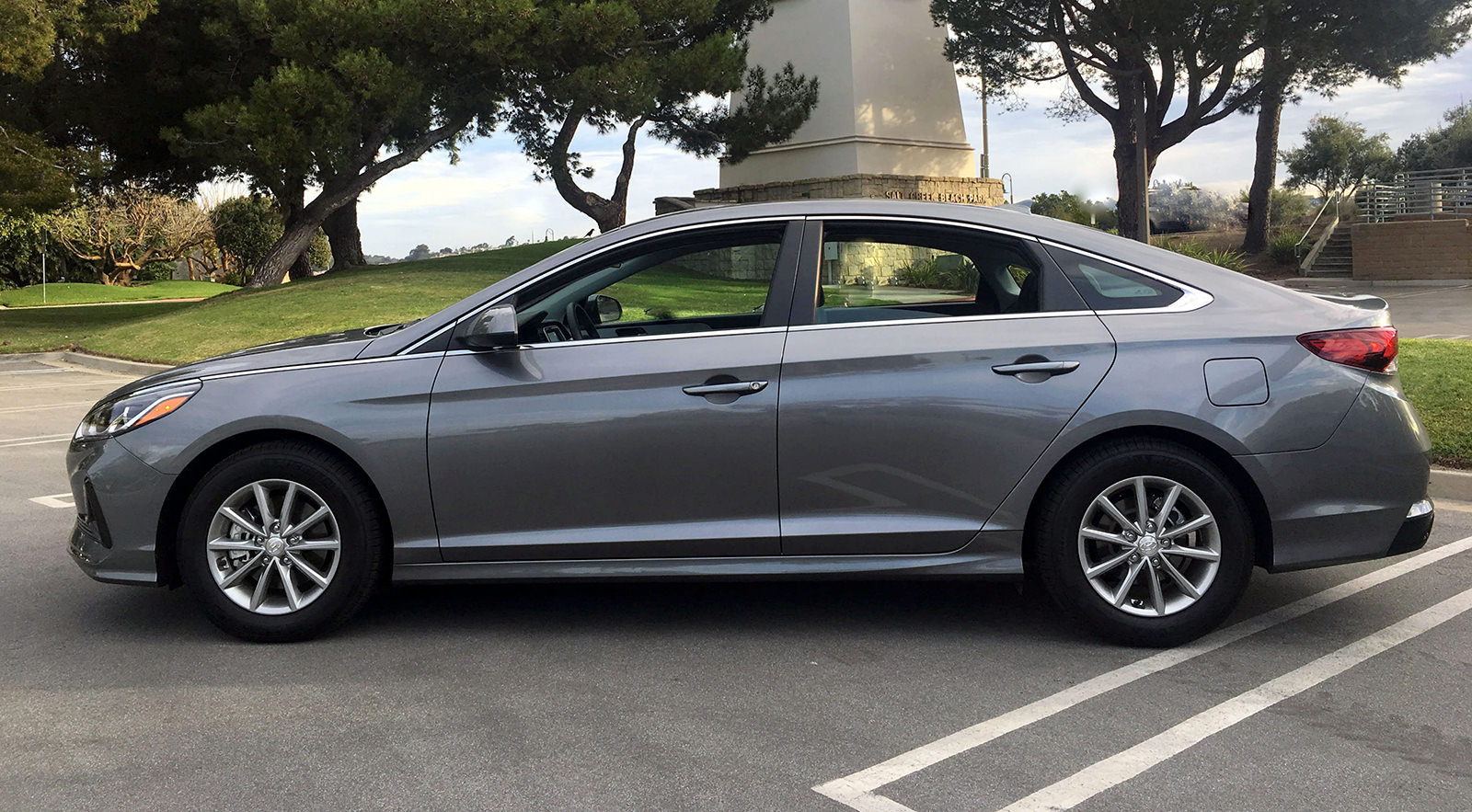 Transportation out Ulaanbaatar
Due to unavailability to reach to the main attractions including Khuvsgul Lake, the Gobi desert by paved roads our company offers a fully equipped, air conditioned late model four wheel Toyota Land cruiser or Lexus SUV to provide convenience to the guests, smooth their experience of uneven bumpy roads as much as we can and let enjoy the breathtaking scenery on a way. One vehicle is based on two or three clients but on the request of the guests a vehicle is available for two passengers on the back seats.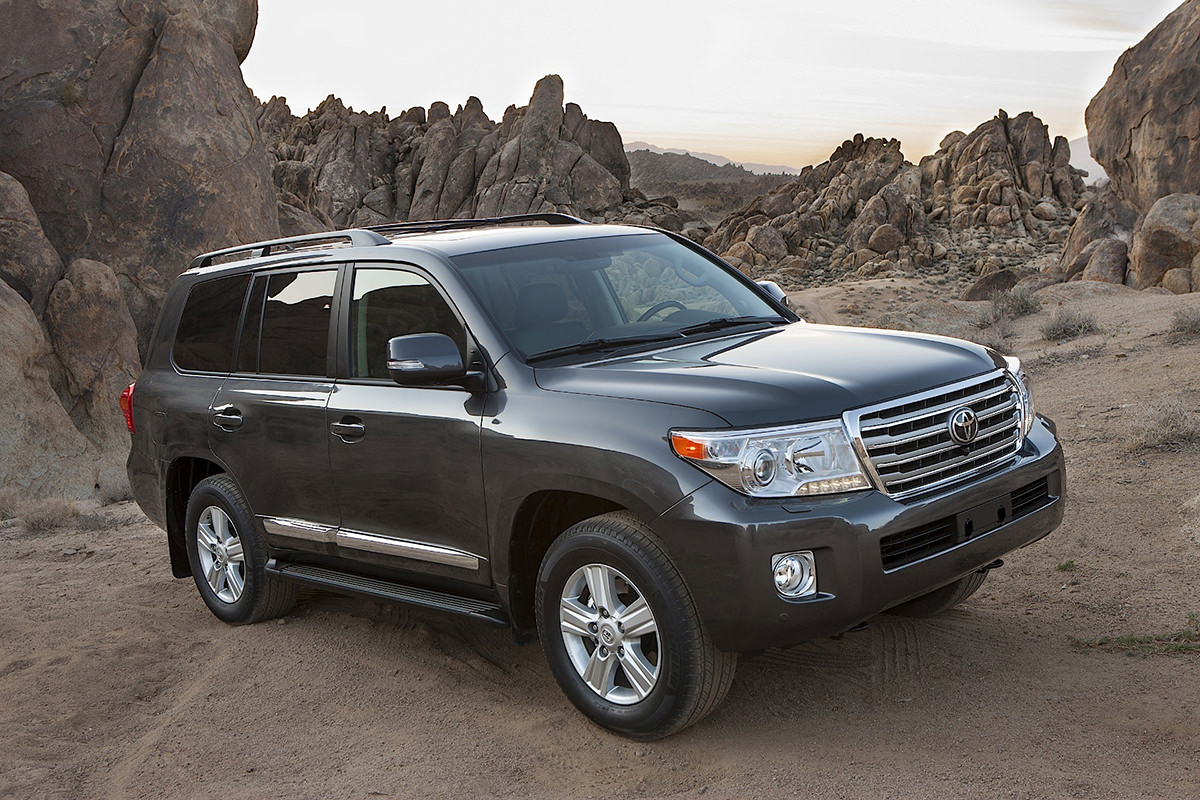 Tour by Private helicopter
Do not want spend much time on suffering of bumpy dusty roads and want to see a lot of vast and endless beauty of Mongolia in a shorter time?
We organize an exclusive private helicopter tour which is designated for those who are not interested in travelling by bumpy roads. Please, note that maximum capacity of a helicopter is eight passengers.